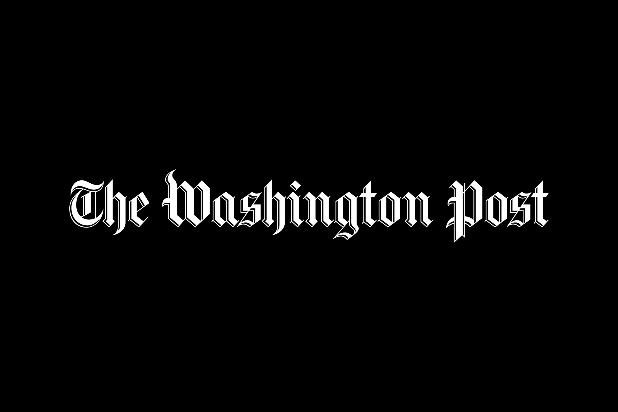 The spring survey of people ages 18 to 34 in France, Germany, Italy, Spain and the United Kingdom found that the pandemic has had "a strong and negative" effect on fertility choices.
"One of the consequences of this particular health emergency has been one of the most severe economic crises of the last century, with such events always being followed by a decline in fertility rates," Francesca Luppi, Bruno Arpino and Alessandro Rosina, the co-authors of the report, said in a statement.
Fifty percent or more of respondents in France, Spain and Germany said they would postpone having children. In the United Kingdom, 58 percent said they would postpone, and 19 percent said they would abandon childbearing altogether. Respondents in Italy, where the birthrate is already low, were the most likely to say they would abandon their plans to have a child.
"Supporting young people, and women in particular, through employment is necessary to strengthen the economic recovery of the countries most affected by the health emergency, to reduce the risk of poverty among young families, and consequently to support fertility choices," the co-authors wrote.